Are you living in Dover, DE and looking for Amish sheds for sale near you? The Olde Sale Barn is pleased to provide our friends and neighbors in Dover, DE with quality Amish built storage sheds for sale, and will be honored to provide you a free price quote for all your backyard storage needs. Whether you are seeking a place to store your tailgate supplies until Nascar returns to Dover International Speedway or you need a shed for storing lawn equipment over winter, The Olde Sale Barn can help you make your dream storage shed a reality.
Our Amish sheds for sale are built by PA Dutch craftsmen from Lancaster County. We believe the integrity and skill of these craftsmen speak for themselves, stop by our sales lot and experience quality and value that is second to none in the shed industry.
We know that preserving the Colonial history of Dover is important in historical districts and will be glad to assist you in designing a custom backyard shed that blends into the historical landscape.
Need delivery into tight quarters? Leave the worry to us, our team of professionals can deliver a fully assembled shed into your backyard throughout the city and suburbs of Dover DE for free!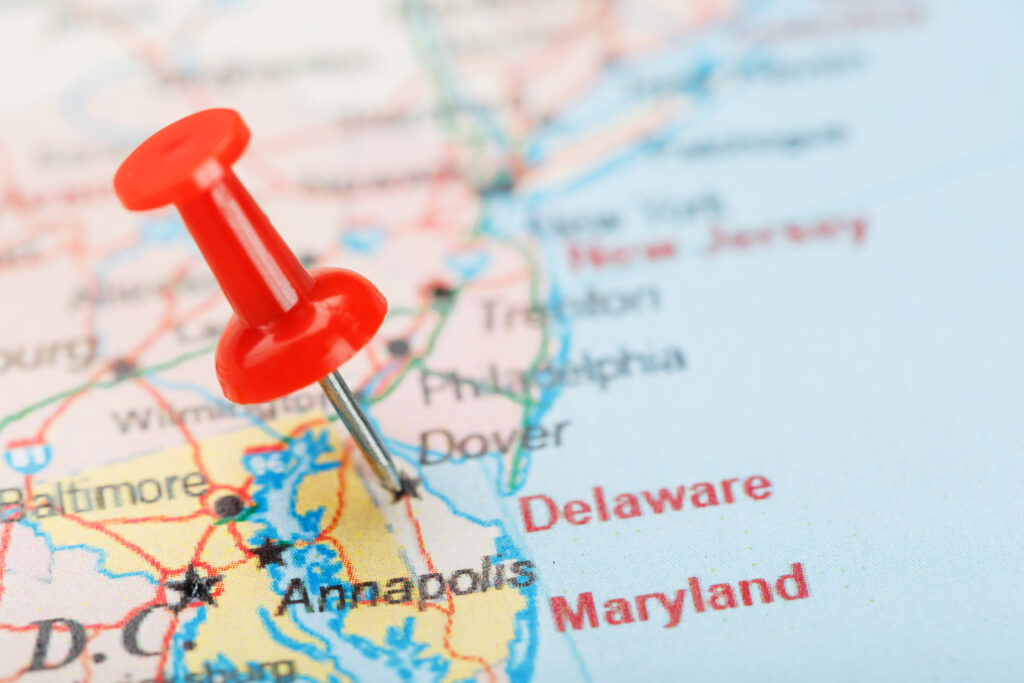 The Sheds Dover DE Trusts
Why choose a shed for sale from The Olde Sale Barn? For years, your friends and neighbors in Dover DE have relied on the professionals at The Old Sale Barn for their storage shed needs. We would love to add you to our list of satisfied customers.
Advantages to buying a shed in Dover DE from The Olde Sale Barn:
A full lot of in-stock sheds for sale available for immediate purchase and delivery
Free delivery to your Dover DE location
Built by professional Amish Craftsman
Customization available so your shed perfectly fits your needs
Rent – to – Own Financing so you can own your shed today!
A customer experience to remember
Why Buy Sheds in Dover DE?
21st-century housing often lacks adequate storage space, leaving residents in a quandary. Adding a garage or extra storage space onto a residence is no small undertaking in Dover, DE. There are permits and paperwork, followed by contractor fees and the costs for materials, and eventually higher property taxes. Driving across town to retrieve items from a storage locker is hardly feasible either.
Many residents around the country are choosing to resolve this dilemma by purchasing a backyard storage shed. It is a quick, convenient, and affordable storage solution. That being said a backyard storage shed can serve many purposes beyond use as a storage facility.
Here are just a few reasons to buy sheds in Dover DE:
For Storage
Tools
Garden supplies
Lawn equipment
Anything that doesn't fit in your garage
Your collections
Your vehicle
For a root cellar
For a cabana/bar/changing room
For a playhouse for your kids
For a she shed
For your own private sanctuary
For a studio or workshop
Undoubtedly you could add your own reasons for owning a storage shed to this list!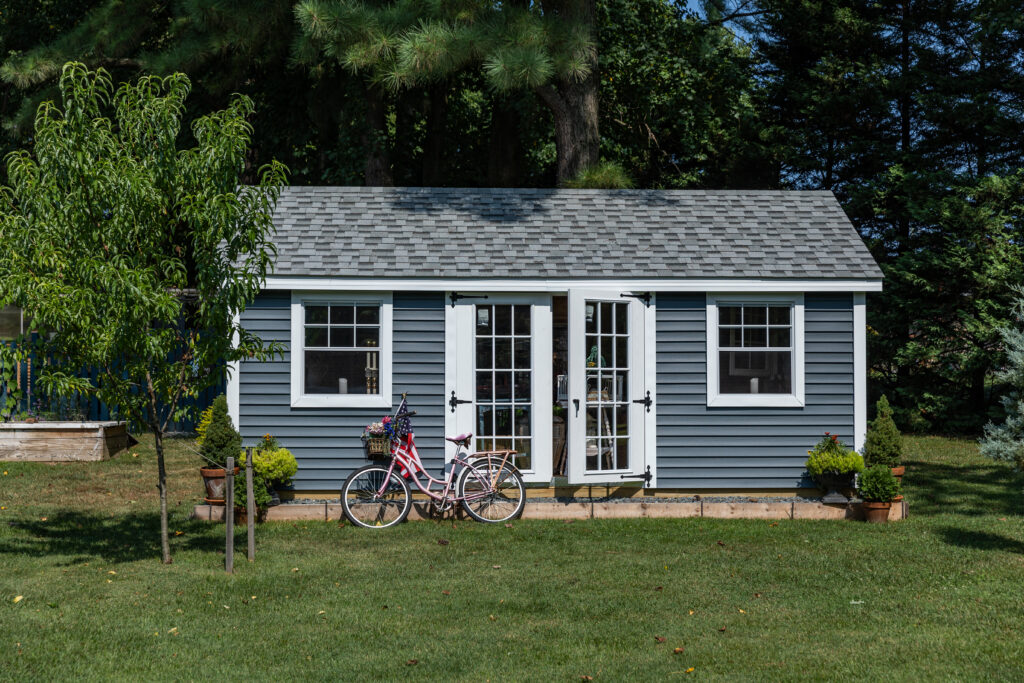 Where We Offer Sheds For Sale in Dover Delaware
We offer free shed delivery to all our friends and neighbors in the Dover, Delaware vicinity, including the suburbs and surrounding villages. This includes but is not limited to: Camden, Cheswold, Dover, Dover Base Housing, Leander Lakes, Little Creek, Magnolia, Rising Sun-Lebanon, Rodney Village, Pearsons Corner, Wyoming, and more. View Service Area
Not Familiar With Dover, DE? You Should Visit!
As the capital of "The First State" Dover DE is filled with life. A quick 40 minute drive from The Olde Sale Barn, you can explore the history and heritage of Dover DE. Take in the John Dickinson Plantation – a site that tells the stories of tenant farmers, indentured servants, free and enslaved Black men, women and children who lived, worked and died on the plantation. The city has a historical charm from Colonial and Victorian homes on Green and Loockerman Streets downtown. Check out the world's largest cargo plane, stationed at Dover Air Force Base, or explore the beginnings of recorded sound at the Johnson Victrola Museum. The First State Heritage Park comprises several sites around the centuries-old Green. These include the 1791 Old State House and Biggs Museum of American Art. Dover International Speedway hosts NASCAR races. A variety of aircraft are displayed at the Air Mobility Command Museum, at Dover Air Force Base. Nearby, bird-rich Bombay Hook National Wildlife Refuge is on Delaware Bay.