Your lawn equipment needs somewhere to go. Your tiny attic space is overflowing. You've gotten inspired by the imaginative ways people use sheds: studios, home gyms, playhouses, working-from-home offices. It's true. The options for sheds keep growing, and the styles do too.
If the Shed Fits
Sometimes it's easy to procrastinate because you don't know how to get started. You know there are questions you should be asking, but how do you find out what they are? Well, you're in good hands. We've compiled a list of questions to set your course toward the shed that fits your goals—storage, studio, or sanctuary.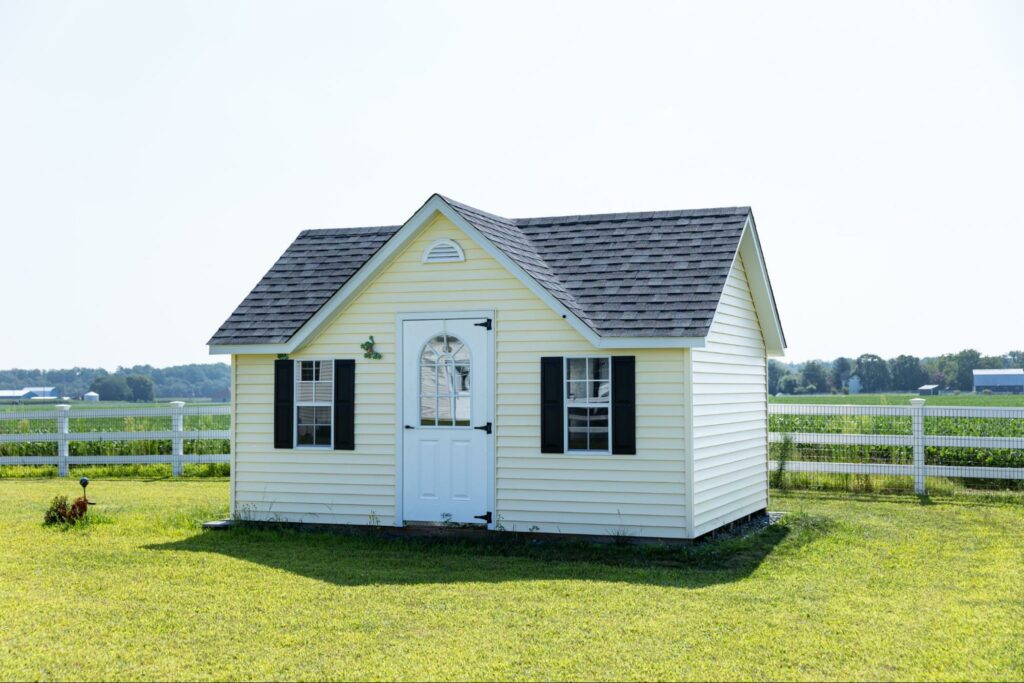 I. What are the zoning and permitting requirements in my neighborhood?
A shed is a structure, and every community regulates structures differently. Most localities and neighborhood associations require homeowners to get permission before erecting a shed. Before you plan and dream more, check with your local authorities or your HOA about their requirements.
1. Zoning Restrictions
Many building codes only allow sheds to be built in your backyard, not in your front or side yards. The overall size or height allowed for your building may vary. Sometimes there are rules regarding the distance between your shed and your property lines, other buildings, trees, or fences. Typically, the closer you live to a city, the tougher the restrictions.
2. Permitting
Most localities require a zoning permit to install a shed.
However, it's common for counties to require only a very basic permit for sheds under 200 square feet. Once your shed size has crossed that threshold, you may be required to submit engineered drawings and other information. But remember, every county's threshold is different so you definitely don't want to skip checking the rules first.
If you want electricity installed in your shed and if you plan to use it as a living or business area, you will need permits. We can't secure permits for you at Olde Sale Barn, but we do provide engineered drawings if your permit requires them. And we will try to help you if you have any questions along the way.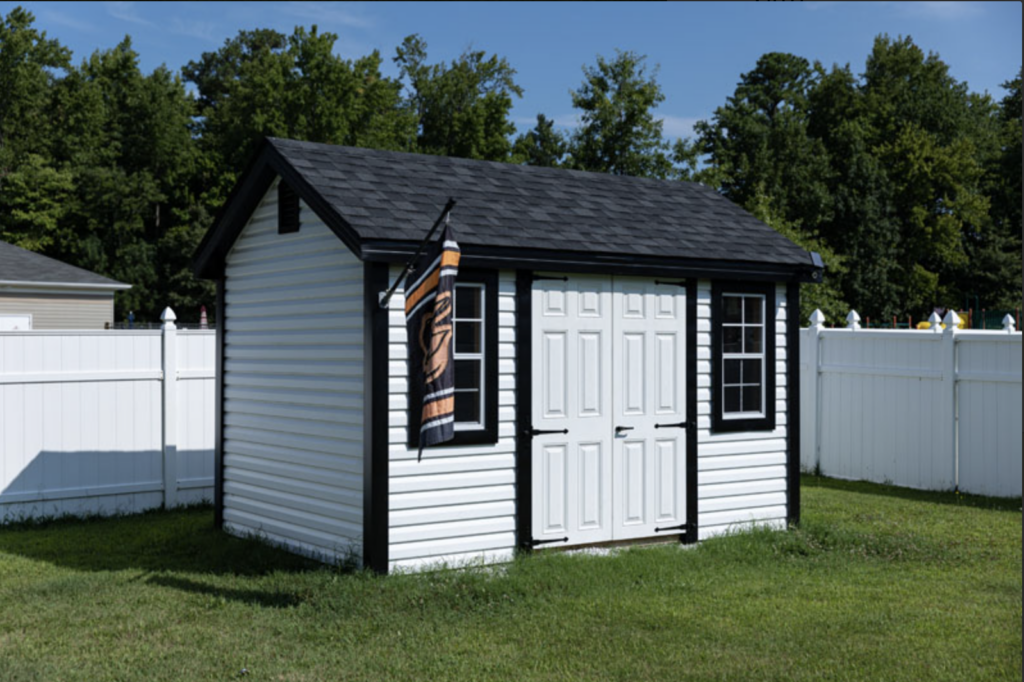 II. What size shed should I build?
Someone buys a shed, only to find that in a couple of years, it is too small. It happens quite often. You can prevent this by doing some preliminary figures. Measure all the items you plan to store and add some inches for the future. Another suggestion we found was to figure out how much space you need and add about 25% to your dimensions.
In the Greater Eastern Shore area of Delaware and Maryland, our 12' x 24'-size sheds are very popular for a vehicle and some garden equipment. Our 12' x 16' sheds are our most common size–perfect for a riding mower and plenty of additional space for lawn and garden equipment and tools.
III. Where should I locate and position my shed?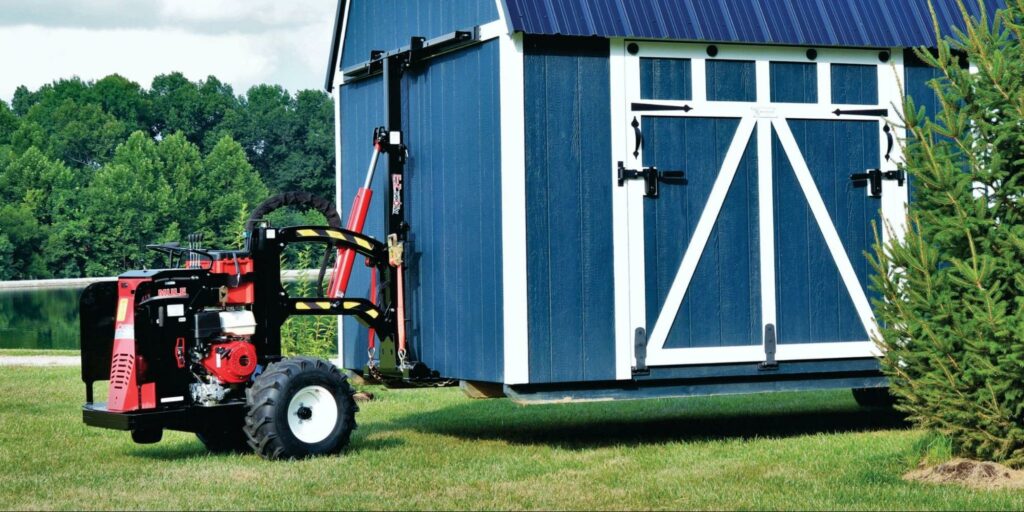 1. Space
Before you order a shed, draw the footprint of your shed on the ground with paint or stake the corners. Then give yourself some time to imagine how it will fit into your normal outdoor activities.
Position your new shed so that it looks great on your property and doesn't obscure important lines of sight. Be sure to leave space around your new structure to comfortably mow, play, and tend your garden.
2. Drainage
Choose a spot that is level and well-drained. Starting with a level area will reduce your expense in site preparation. A grade of 3% will help water drain away from the shed foundation.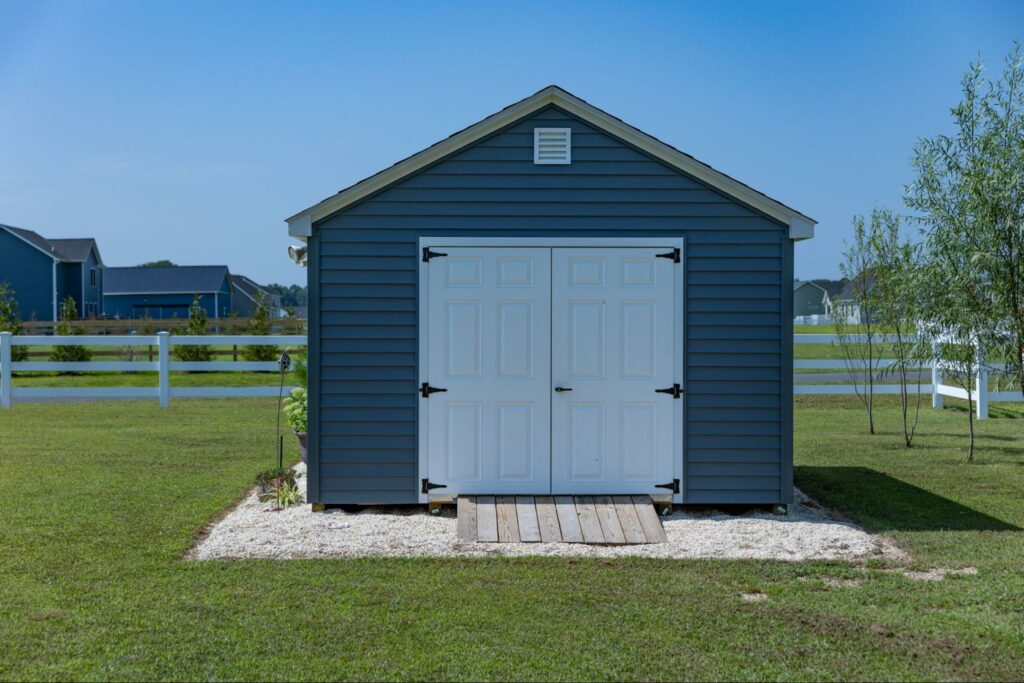 3. Foundation
We do not recommend putting your shed on bare ground. Properly prepare your shed's resting place with any of the following methods.
Set the building on treated timbers.
Set the building on an existing concrete pad or gravel.
Put down a bed of crushed stones on which to set your shed.

Measure off a rectangle, adding 1' to the building's measurements on all four sides. You can add a few more feet to the front measurement to allow for a ramp to the entrance doors.
Dig the sod out 3-4" and fill with crushed stones. Fill 1" above the ground level. We recommend #1-B or #2-B crushed stones.
You can frame the bed with treated lumber and add some landscaping to accent your shed.
If you don't want to go to this work yourself, some companies offer these services. At Olde Sale Barn, we'll supply the necessary materials and block and level your shed to save you the preparation time for an additional $200.
4. Other Obstacles
Power lines, trees, tree roots, roof overhangs, fences, terraces, and more may be a hazard during shed placement. Be sure to consider them when planning for your shed installation.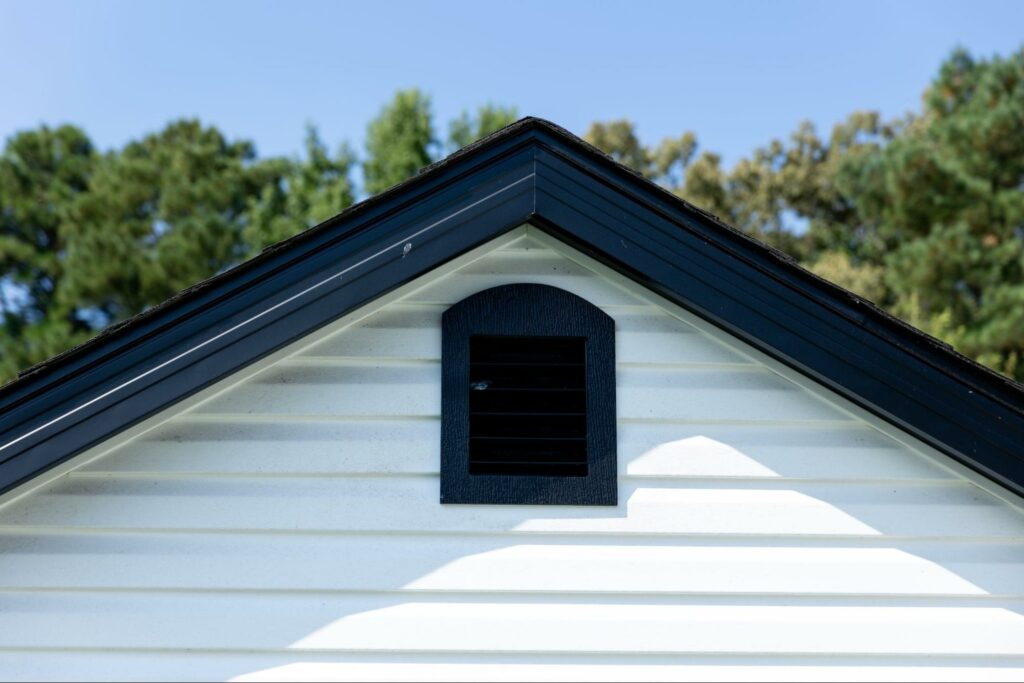 IV. What is my budget for buying a shed?
An Amish-built 12 x 16 vinyl shed at Olde Sale Barn will start somewhere around $6,500-$6,700. Your budget can help you decide whether to include any extras like lofts, windowboxes, or additional doors. Your budget will also guide you if you outfit your shed as a living space.
V. How will I use my shed?
1. Studio
Sheds are storehouses of possibility. Do you need a place to practice with the band where you won't disturb your family? Or do you need a little sanctuary to sketch or paint? What about an at-home office?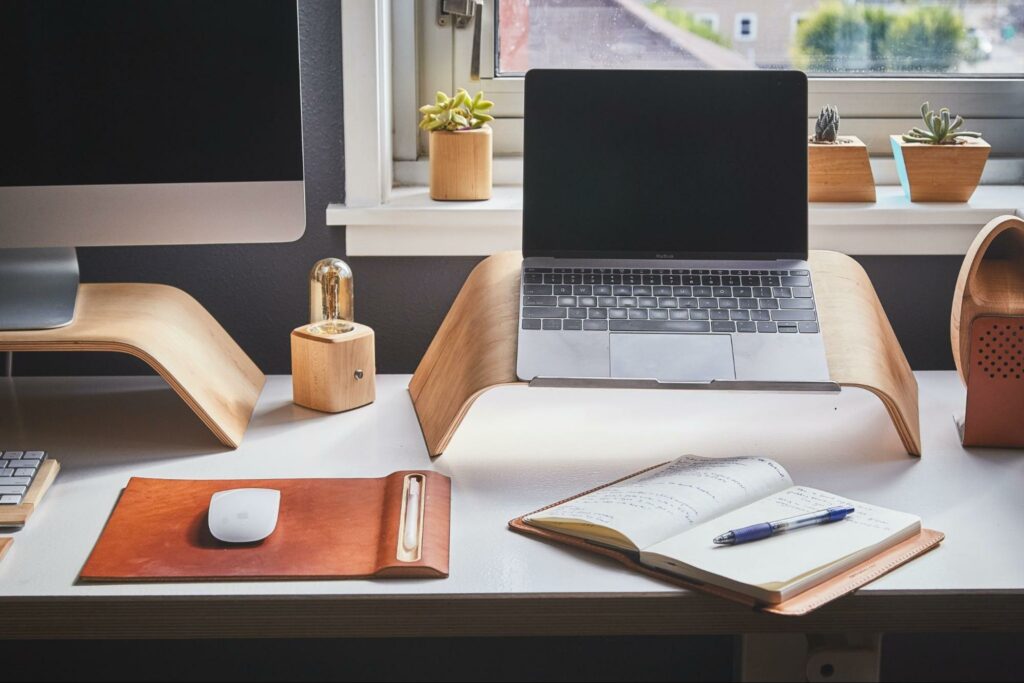 Many Americans are still working from home post-pandemic. A shed can offer the perfect hybrid, giving you a productive space to keep work and home separate while still being within walking distance of your back door.
2. Guest space
If you have relatives dropping by more often than not, consider making your shed into guest quarters. Hospitality is worth it, but be prepared for extra expense and permitting.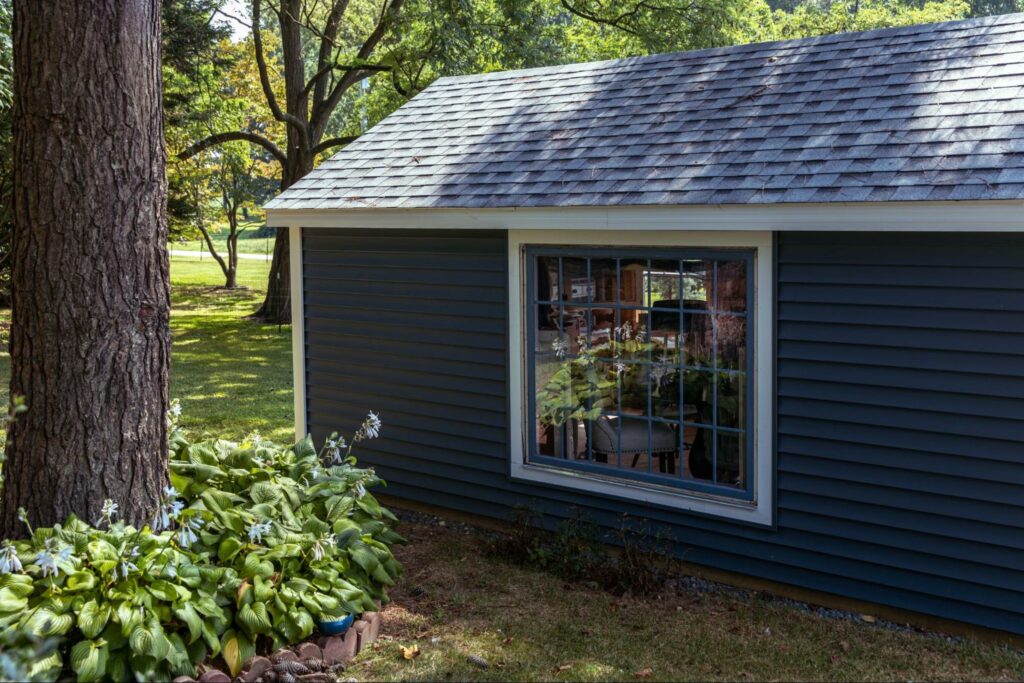 3. Storage
Storage is the most common use for sheds.
Lawn and garden equipment
Overflow attic storage
Toys
Garden tools
Boats
Snowmobiles
ATVs
If your shed is not climate-controlled, ensure the items you're planning to store won't be affected by temperature fluctuations or moisture.
VI. What features should I consider?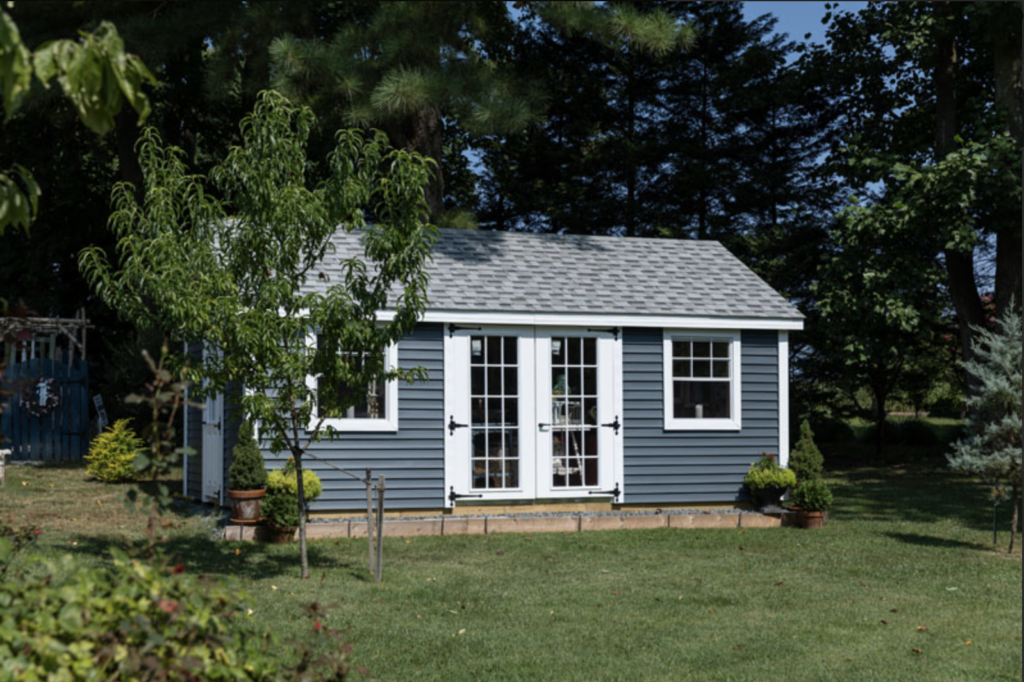 1. Electricity/Lighting
This depends solely on what you're planning to do with your shed. If you're using it for storage, electricity may not be necessary. However, if it's going to double as a workshop or hang-out space, you will want some lighting.
2. Ventilation
Take some time to think about the ventilation you will need for your shed. For a living space, be sure to add enough windows and doors. Are the windows large enough to hold an air conditioning unit?
3. Roof Height
One way to get more storage without taking up more yard space is choosing a shed with a higher roof. Add a loft as a makeshift attic where you can store those treasures you rarely use.
4. Shelving/Hooks, etc
Cleaning out the shed won't need to happen as often if you have a place for everything. Line the walls with shelves. Install hooks. You can add labels to the shelves and hooks so everyone using the shed will remember where to return what they borrowed.
5. More Options
Windowboxes, skylights, dormers, lofts, ramps, cupolas, French doors, and extra windows. Accent your home with a shed that flatters your backyard and matches your home's exterior. There are a lot of little touches that can add sparkle to a shed.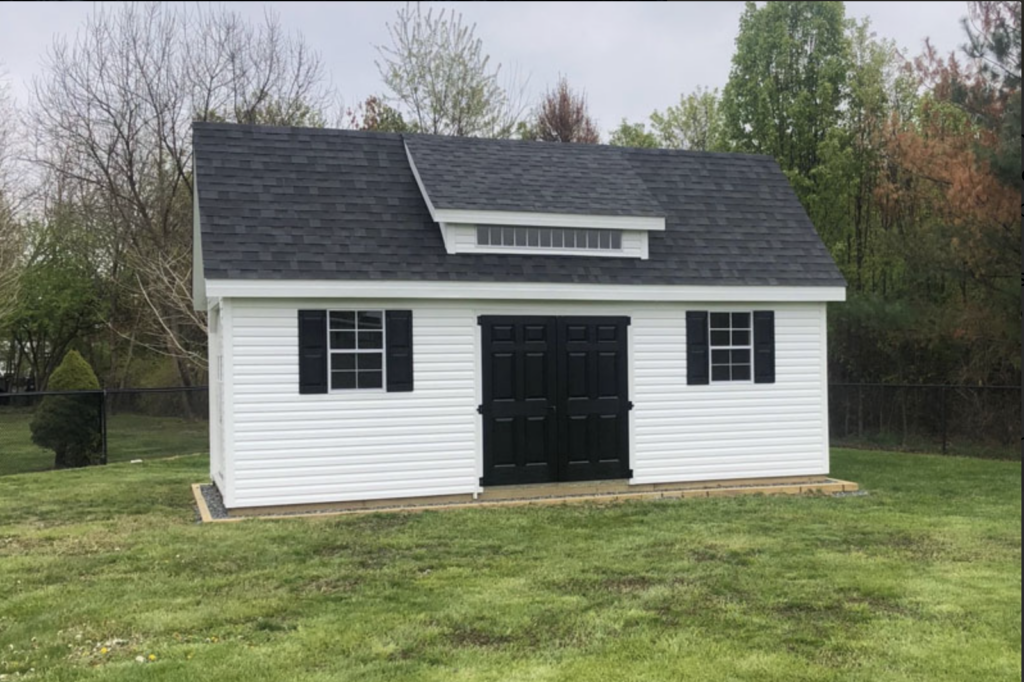 VII. What are common shed building materials?
Wood
Wooden sheds typically have stud-framed walls covered with LP Smartside. They are typically capped with an asphalt shingle roof. Some high-end options use board and batten siding.
However, wooden sheds require more maintenance because they are more susceptible to rot and termites. You will need to repaint a wooden shed from time to time.
Vinyl
Vinyl sheds require little to no maintenance. They will last for a long time and are very durable. They won't cave to moisture, and insects won't chew them up. The only downside to vinyl is that it will be cold if not insulated. Choose from asphalt shingles or standard sheet metal for your roof.
At Olde Sale Barn, we highly recommend choosing a vinyl shed.
VIII. What is the reputation of the company I am considering?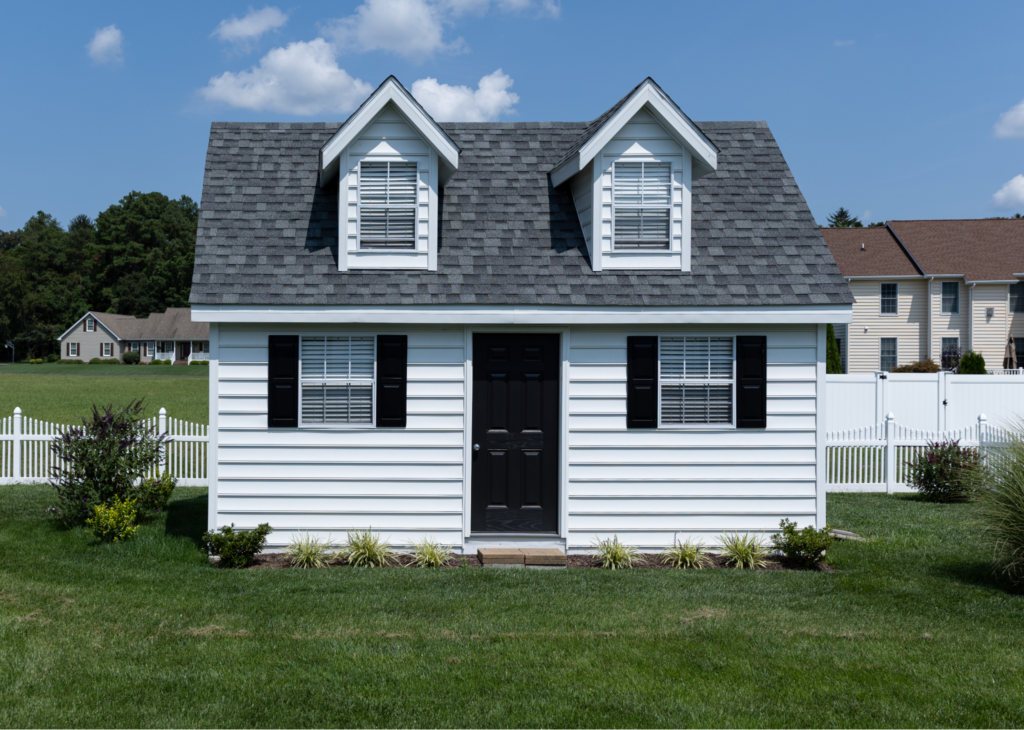 Do yourself a favor and research the reputation of the shed manufacturer you are considering. Here are some questions to ask:
What kind of warranty is provided? How many years does it last, and what issues are covered?
How long has the company been in business, and what customer satisfaction reviews does it earn?
What kind of technical assistance will be available post-sale?
Where are the products manufactured, and do customer service representatives have direct experience with the product?