A Step-by-Step Guide Through the Permitting Process
A brilliant emerald shed capped with slate grey shingles and trimmed in white. You bring it home and nestle it on a bed of gravel right by the fence of your backyard. You love it. Until you get a phone call a few days later. . . "Do you have a permit for the shed you just installed?" Your heart drops.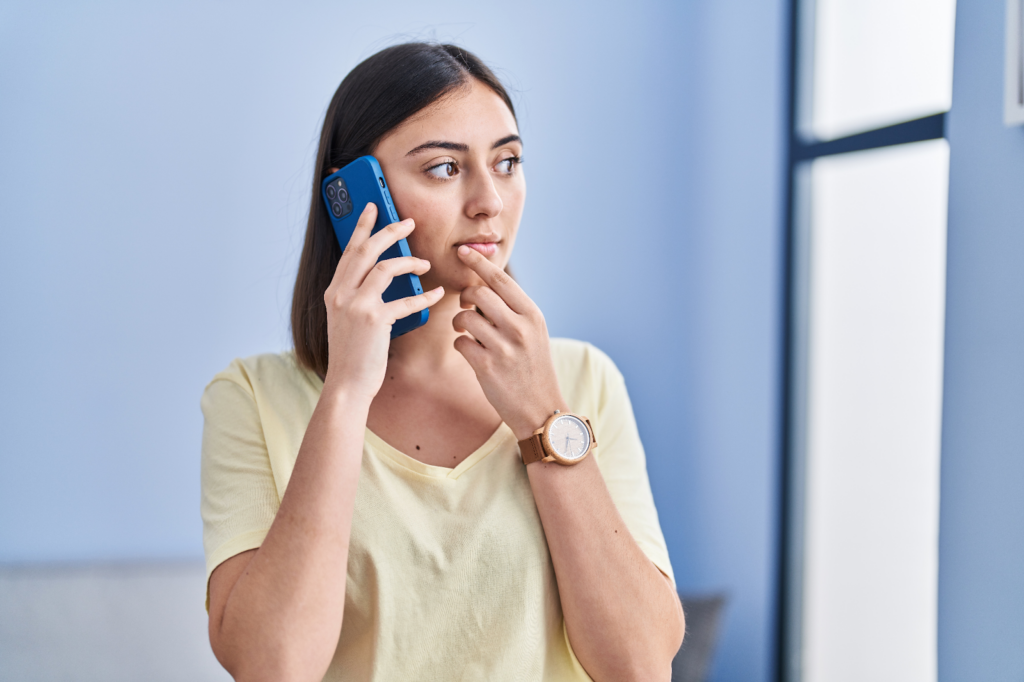 You're told that your shed is too big for your backyard, and it's too close to your property line.
Do I need a permit for my shed?
Shed size and location aren't the only jurisdictions a permit controls. If you plan to use your shed as an extension of your home–office, studio, guest quarters, bedroom, hang-out space, hobby workshop–you will likely need additional permits. Anything requiring electricity and plumbing will require permits.
Most municipalities on the Eastern Shore require a basic permit for a simple storage shed. However, as size and usage complexity increases so do the amount and complexity of your permits.
Why permits?
You may be tempted to grumble that permits are just more "red tape." However, the purpose of a permit is to keep people safe: you, your family, your guests, and whoever owns your property in the future. Unsound structures or structures built on compromised locations create hazards.
Just be aware, failure to get the right permits could result in hefty fines or a lien being placed on your property. You don't want to risk it. Some shed companies may not deliver your shed to your property unless you have the correct permits.
HOAs–What They Are and How They Affect Your Shed Purchase
What is an HOA?
"A homeowner association is an organization in a subdivision, planned community, or condominium building that makes and enforces rules for the properties and residents. Those who purchase property within an HOA's jurisdiction automatically become members and are required to pay dues, which are known as HOA fees." Investopedia
Common HOA Restrictions
While you may enjoy the perks of living in an HOA (clean neighborhood, well-kept yards, community swimming pool and gym), you will have a few more hoops to jump through before you can get your shed home.
The following are some common HOA restrictions on sheds:
Sheds above a certain square footage or wall and roof height may be ruled out.
Paint, shingles, and siding
Some HOAs ask that your shed's siding and roofing materials match those of your home. If you have tan vinyl siding and dark grey asphalt shingles on your home, your shed has to mimic that.
How close your shed is to your property line is often mandated by both HOAs and municipality zoning guidelines. In addition, the distance between your shed and your house, trees, fencelines, and other outbuildings could be regulated.
Remember the emerald shed. We don't want that to happen to you. In this blog post, we explain the preliminary permitting steps you should take before set your heart on one certain shed. And keep in mind that we are here to help you through this process.
Step 1: Research
If you live in an HOA, start there. Read through the guidelines regarding sheds and outbuildings. Reach out to the head of your HOA, and make sure the shed you have in mind is okay. If you don't live in an HOA, research permit requirements for your municipality or township.
For example, The Olde Sale Barn is located in Denton, MD. Typing "Shed Permit Requirements for Denton MD" brought up the city's website. An FAQ section on the website answered the question, "Do I need a permit for a shed/accessory structure?" and provided a link to a building permit.
Step 2: Make a plan
Figure out your budget and decide the purpose for your shed. Will you want a loft and dormers? How many doors and windows and what kind? Are you going to landscape around your shed? Will you want a cupola and weathervane?
Step 3: Apply
Denton's permit application has a check box for an accessory building over 200 square feet. It appears that a permit is not required for a storage shed under 200 sq. ft. However, in a scenario like this, it still may be wise to double-check with your municipality. Talk to someone who understands the ins and outs of zoning and building codes.
Step 4: Gather Materials
Some HOAs or municipalities will ask you to submit a plan, drawings, and possibly pictures that show what the shed will look like in the spot you planned. While we can't obtain permits for you, our team at The Olde Sale Barn is happy to assist you with providing the necessary drawings, etc. for your submission.
Joseph Triuni from Today's Homeowner recommends that your shed plan include elements such as the following:
Size
Foundation
Siding
Roofing
Number and placement of windows and doors
Lumber sizes
Framing information for the floors, walls, and roof
Our 3-D Shed Designer allows you to play around with different options for windows, colors for roofs and siding, doors, ramps, and other details.
Step 5: Wait
It may take some time for the HOA committee or municipality to approve your building. So sit tight and sip a smoothie.
Step 6: Approval (Hopefully)
Yay! We hope you get the answers you want, down to that emerald green with white trim. However, if you need to tweak your shed to meet HOA or municipality requirements, talk to us. We may be able to customize your building for a workable solution.
Gear Up for a New Shed
A shed is a long-term investment so any planning you do will not be wasted. We are here to walk you through the permitting process as much as we can.
If you want more tips on preparing for a new outbuilding, read 8 Things to Consider Before Buying a Shed.