Choosing and Prepping Your Shed's Site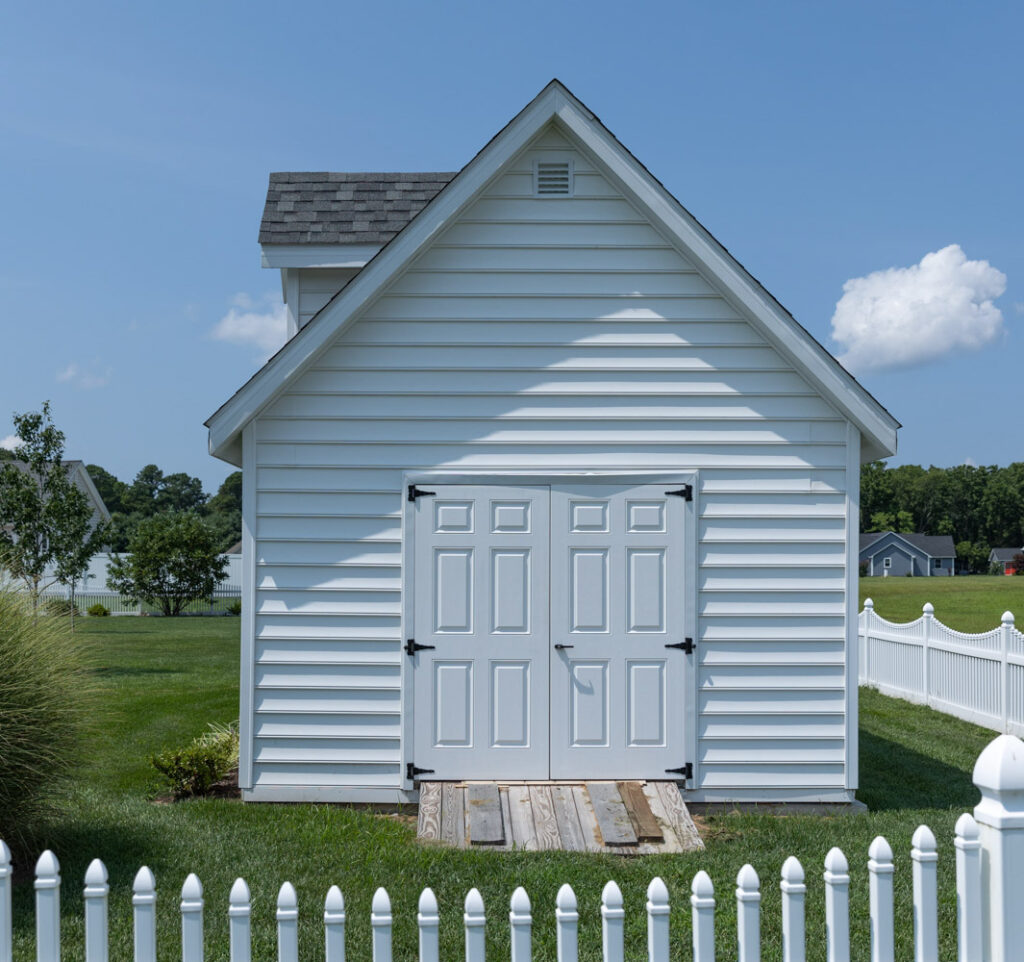 You may think it will be easy to find a place for your shed because your backyard is so spacious. However, not just any spot will be ideal for your shed. After you've installed a shed, you won't want to move it again. Here is a list of things to keep in mind before you start preparing the premises.
HOA and local zoning–don't forget.
Your HOA or local zoning and building regulations will have a say in where you can put your shed. Always check with them first. Many building permits will only allow you to place an accessory structure (their term for a shed or other outbuilding) in the side or rear of your yard.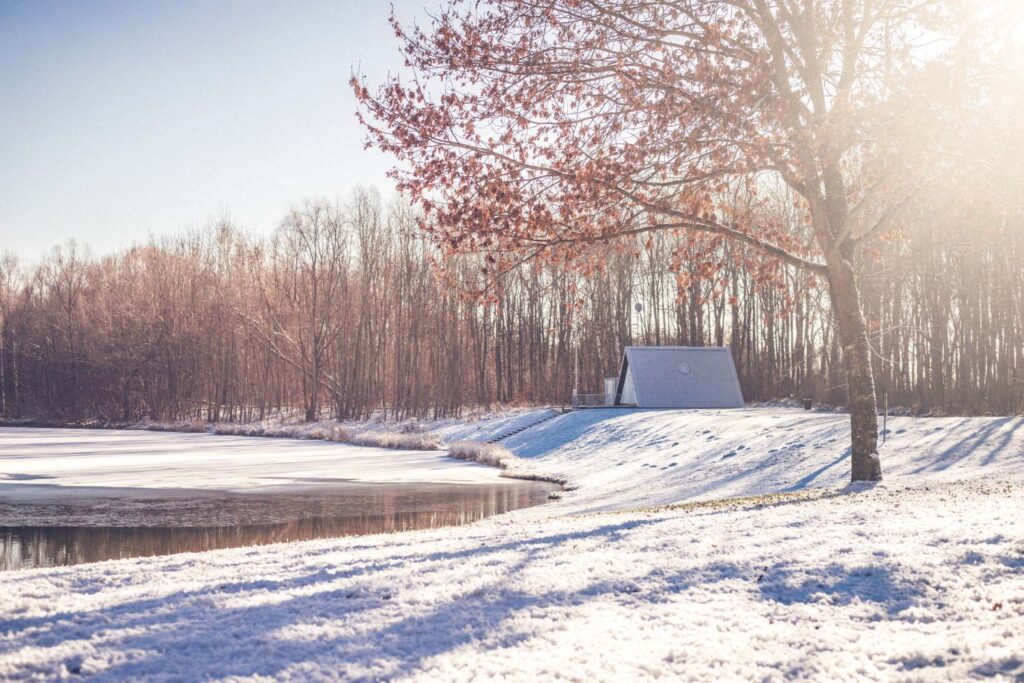 Plan the location that will be most convenient for its use.
What you store in your shed has bearing on where you put it. If you are going to be storing your snowblowers, shovels, and sidewalk salt in your shed, you won't want to trek to the boondocks of your backyard every time it snows. Same thing if you plan to store the bike you use for your morning commute. Position a shed for purposes like these near your house.
A garden shed works best near the garden so you have convenient access to your tools and supplies.
Make your shed easy to access.
Position the entrance of your shed toward an open area of at least 10 feet so you can maneuver large equipment or bulky items more easily, like wheelbarrows, long lumber pieces, and lawnmowers. Leave plenty of space on all sides so you can comfortably mow around it.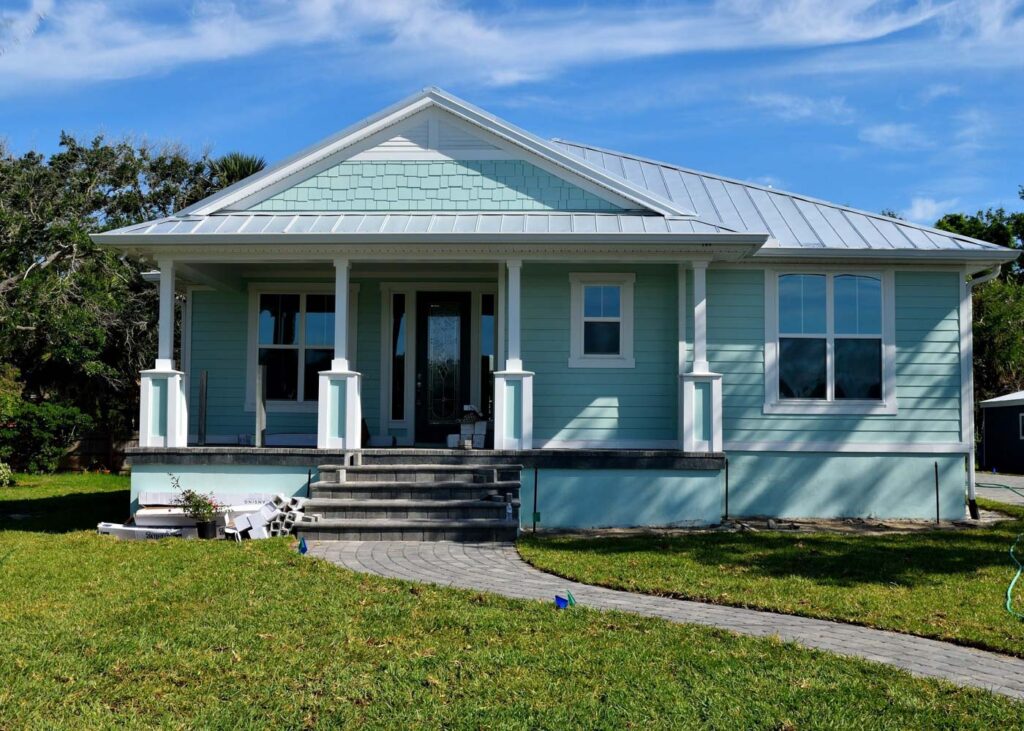 Remember the neighbors.
Eugene from Plasticinehouse.com advises shed-buyers to be considerate of their neighbors. If you can at all prevent it, try not to block your neighbors' line of sight or mar their backyard by positioning your shed in the background of their landscaped patio area. You might even want to talk it over with them so they're not surprised when your shed appears. Keeping a pleasant neighborly relationship is very valuable.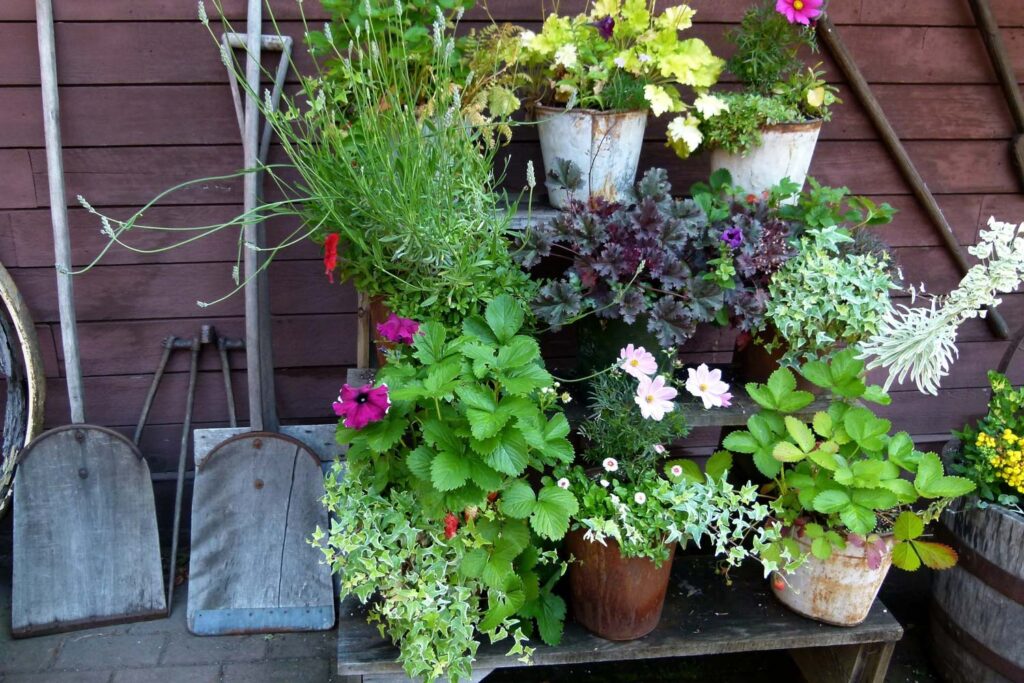 Turn your backyard into an eye feast.
Do you want your shed to blend into the landscape or to make a bold statement?
Of course, this can be easily accomplished with colors, but location also plays a large role in this.
Among the greens
If you are going for the blended approach, place your shed in an area where you can add some landscaping such as shrubs, trellises, or flowerboxes. Some people hang up welcome signs or quirky vintage tools or crafts. Sheds can increase your home value so don't be shy with your shed.
Lines of sight
Staking out the footprint of your shed will help you picture whether or not your shed will block important lines of sight. Give yourself some time to imagine how it will fit into your normal outdoor activities. If you like to watch your children playing from your window, you may want to put your shed far back and out of the way.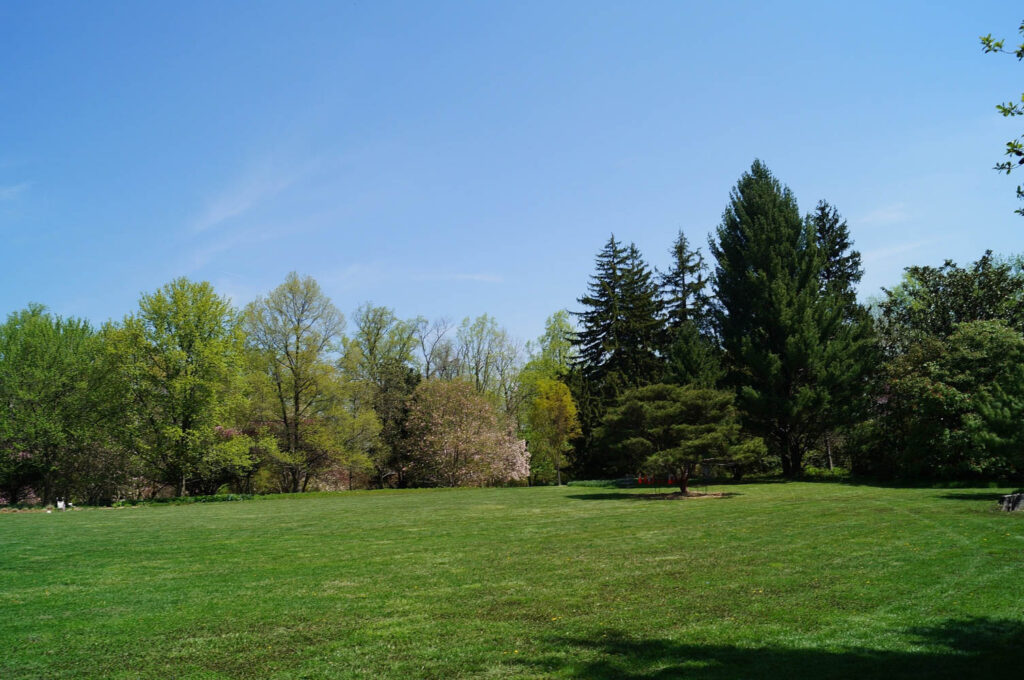 Don't let your shed hog your yard.
Your children love to romp in the wide-open expanses of your yard. You need a lot of room to store all their toys and sports equipment. What do you do? You don't want to steal their joy by eating up too much space with a shed. Try a 2-story or lofted shed for a smaller footprint.
Beware of septic systems and wires.
What is underneath the plot of land where you're contemplating putting your shed? Are there any pipes or wires that you will need to access? Once a shed is on top, it will be a doozy to get to anything underneath. Research now so you're not tunneling later.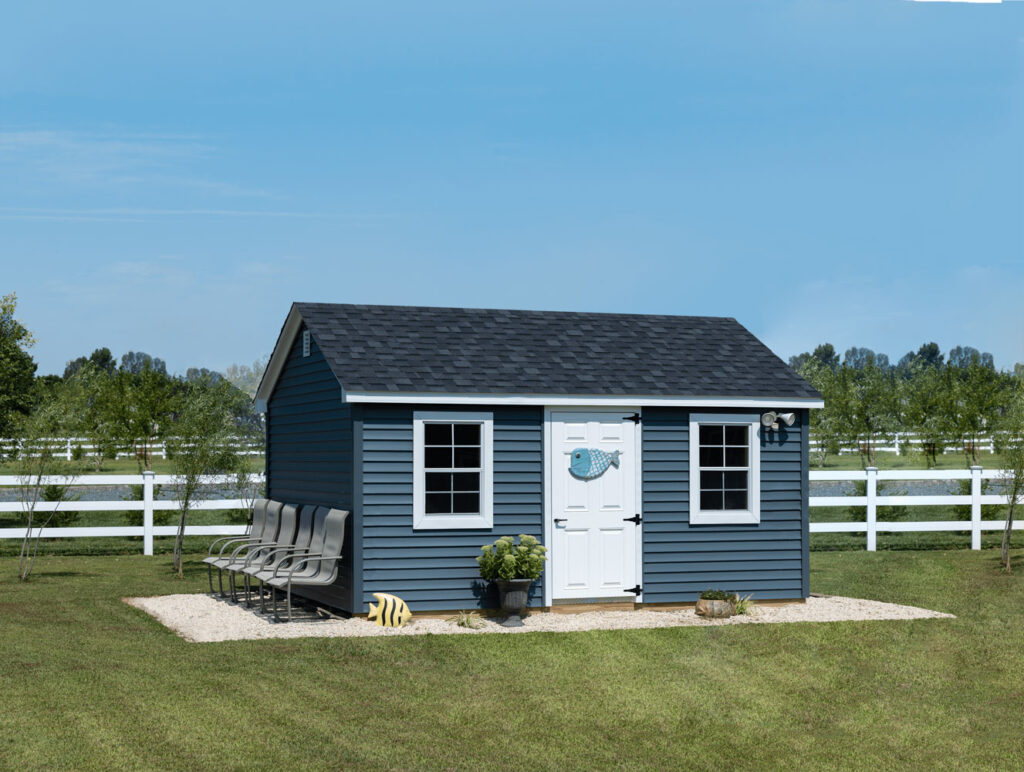 Weigh the pros and cons of full sun.
To be or not to be in the sun. . . A shed that's in full sun for most of the day will get very hot in the summertime. Is what you're storing heat or light sensitive? You don't want the sun to damage your belongings. Full sun may also fade your shed's siding faster.
On the other hand, natural sunlight is sweet, especially if you will be using the space for a home office or studio. Heavily shaded areas can also take longer to dry out increasing the risk of moisture damage. Some sun will keep mildew at bay.
If you do opt for the shade, you can always add an extra window to your shed and electric lights for more light.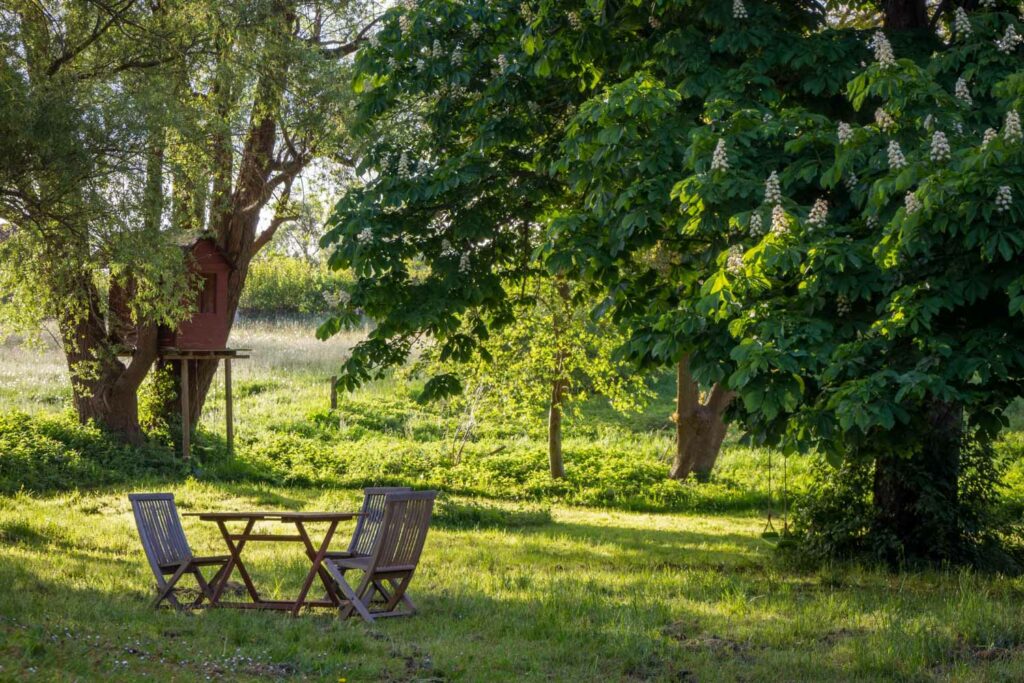 Look out for low-lying, damp areas.
Steer away from low-lying or damp areas for your shed. If you're not sure exactly what parts of your lawn tend to hold water, Eugene from Plasticinehouse.com recommends checking for puddles by walking around after it rains or spraying the lawn with a hose and noticing where the water tends to collect.
Dodge these obstacles
Power lines, trees, tree roots, roof overhangs, fences, terraces, and more may be a hazard during shed placement. Be sure to consider them when planning for your shed installation and delivery route. Whoever delivers your shed will need to be able to maneuver it back to where you want it.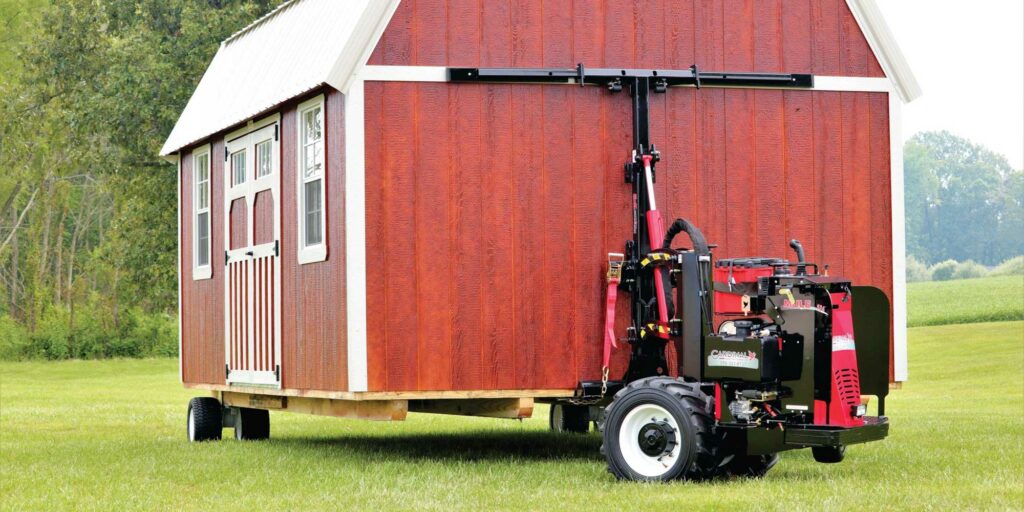 Getting the site ready!
1. Drainage
As we mentioned before, choose a spot that is level and well-drained. Starting with a level area will reduce your expense in site preparation. A grade of 3% will help water drain away from the shed foundation.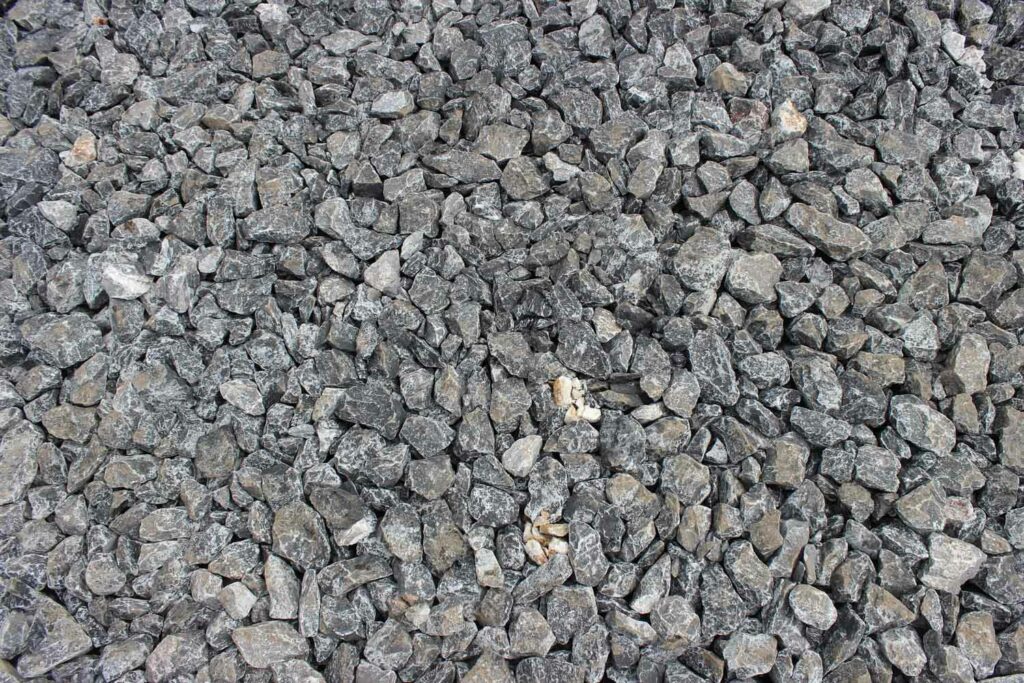 2. Foundation
We do not recommend putting your shed on bare ground. The moisture from the ground will seep into the wood of your shed, causing decay. People use many different materials for shed foundations: treated lumber, crushed stone, a concrete pad, pavers, plastic grids, concrete blocks, and more. These methods vary in their durability.
We highly recommend a crushed stone foundation for your shed. This material allows for proper drainage and will support each corner of your shed structure equally. (Other materials like concrete blocks or pavers can sink unequally over time and may lead to your structure losing its soundness.)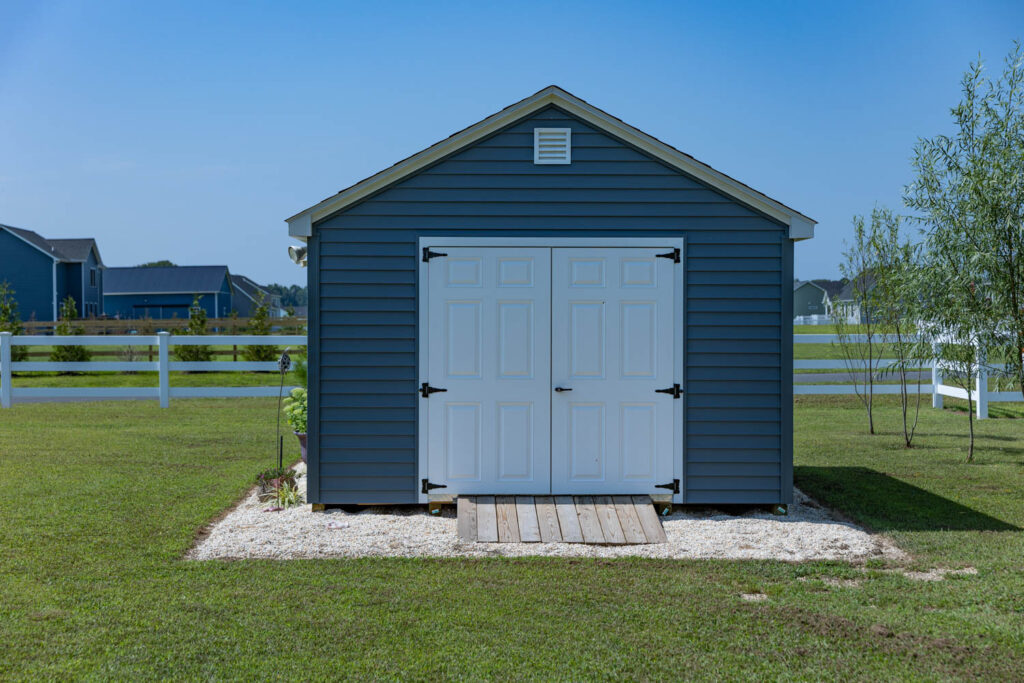 Here are a few steps on installing a crushed stone foundation:
Measure off a rectangle, adding 1' to the building's measurements on all four sides. You can add a few more feet to the front measurement to allow for a ramp to the entrance doors.
Dig the sod out 3-4" and fill with crushed stones. Fill 1" above the ground level. We recommend #1-B or #2-B crushed stones.
You can frame the bed with treated lumber and add some landscaping to accent your shed.
If you are interested in a more in-depth tutorial on preparing your shed's site, here is an excellent step-by-step video from Site Prep.
If you don't want to go to the work of prepping your shed's site, some companies like Site Prep offer these services. At Olde Sale Barn, we'll supply the necessary materials and block and level your shed to save you the preparation time for an additional $200.
Do you have any more site choice and prep questions? Please contact The Olde Sale Barn. We'd be delighted to help you.